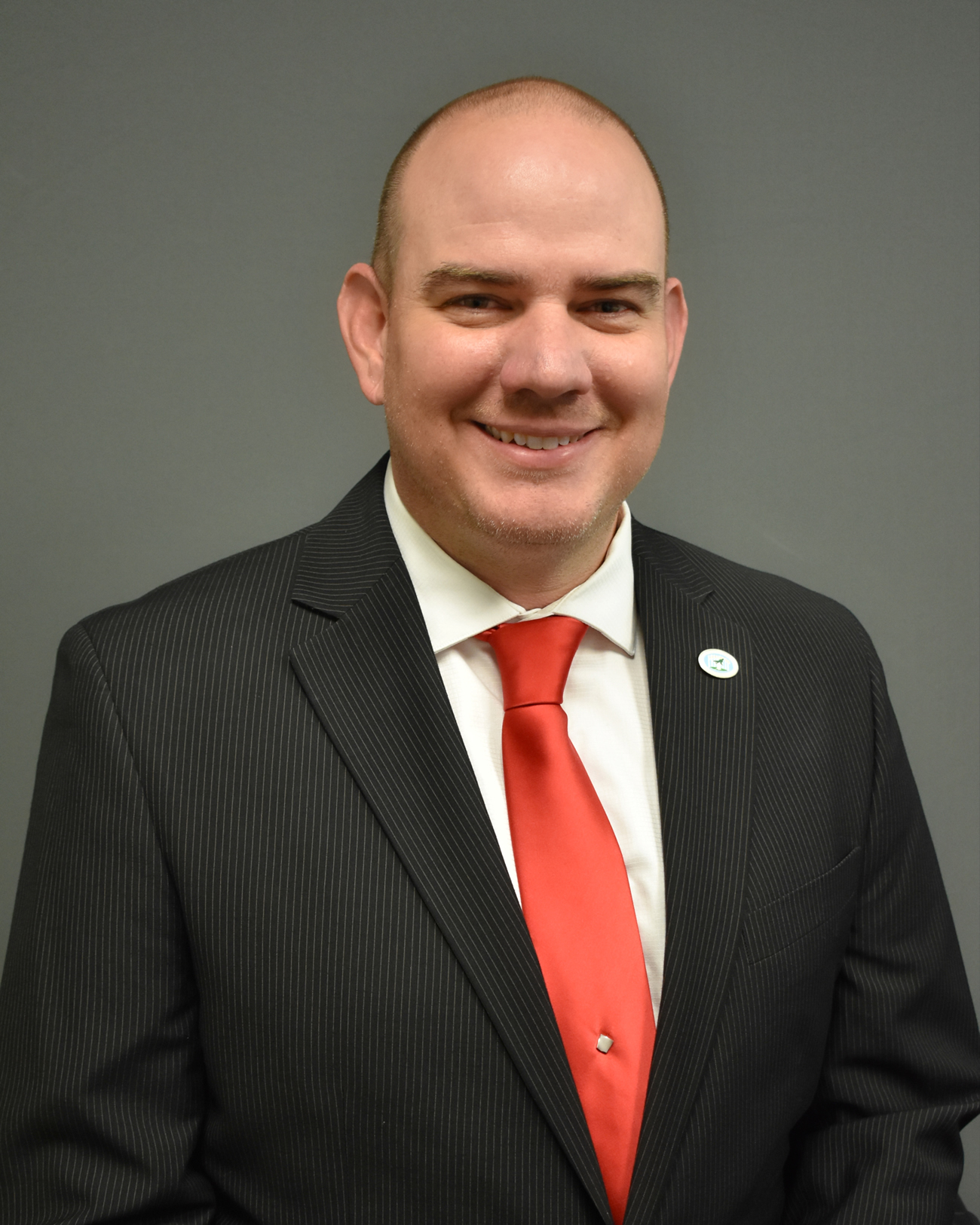 William (Will) L. Lewis, Jr. was elected as Mayor to his native city of Havelock in 2013, after serving for eight years as a City Commissioner. Under his leadership, the city has prioritized a responsive city government that focuses on strategic planning and responsible resource allocation.
Mayor Lewis has built and operated several successful local businesses since graduating with a B.A. in history from North Carolina State University in December of 2000. His current focus is on strengthening Havelock's regional position and preparing the city for a robust future.
In addition to his various and changing municipal appointments, Mayor Lewis also serves on the North Carolina Military Affairs Commission as well as the Board of Directors for both the Eastern Carolina Aviation Heritage Foundation and the Allies for Cherry Point's Tomorrow.